Scooters Australia carries a wide range of electric mobility scooters for disabled and elderly people across Australia. From lightweight portable folding / fold-up travel scooters to large all-terrain & hill climbing scooters, we have you covered! Call us on 1300 622 633 for more information.
RECENT 'MOBILITY SCOOTER' ARTICLES: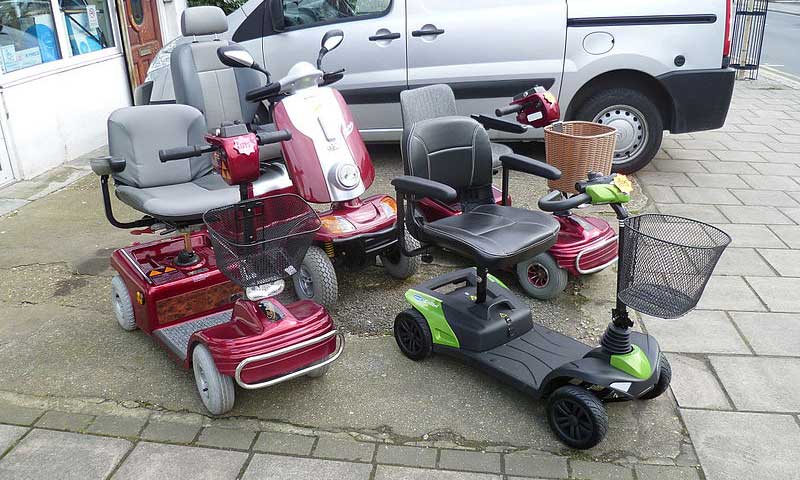 During this unprecedented crisis, we are still here to help you buy a scooter or have your scooter serviced, all remotely and without any physical contact with our staff. And by disinfecting our products before delivery, you can be confident we will keep you safe from infection.
Read More »
Brand new mobility scooters come with a price tag. But there are ways to save money on them. Here are some of the ways that
Read More »
Yes, clicking that big shiny Buy Button is exhilarating, cathartic, soothing, sometimes terrifying. But when it comes to mobility scooters and powerchairs, it's a no-no.
Read More »