Scooters Australia carries a wide range of electric mobility scooters for disabled and elderly people across Australia. From lightweight portable folding / fold-up travel scooters to large all-terrain & hill climbing scooters, we have you covered! Call us on 1300 622 633 for more information.
RECENT 'MOBILITY SCOOTER' ARTICLES:
If you're considering using a mobility scooter for the first time, it's only natural to wonder how safe the device really is. Can using a
Read More »
Sometimes, no matter how well you take care of your scooter, it may start behaving in strange ways. It's important to pay attention to these
Read More »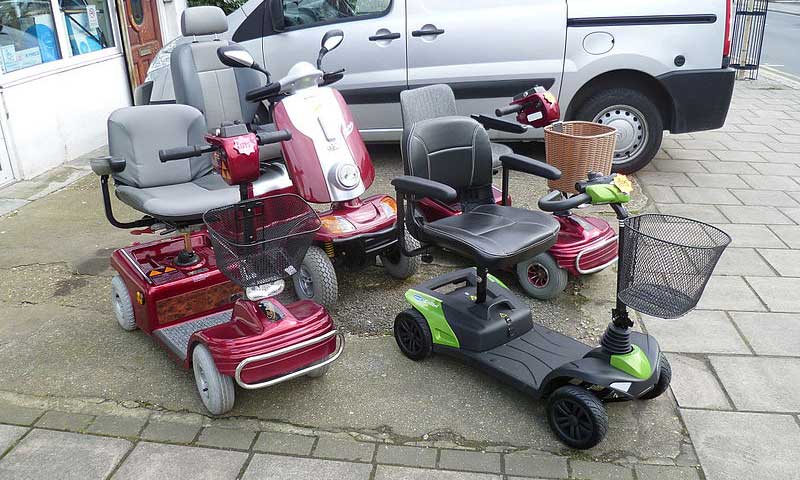 During this unprecedented crisis, we are still here to help you buy a scooter or have your scooter serviced, all remotely and without any physical contact with our staff. And by disinfecting our products before delivery, you can be confident we will keep you safe from infection.
Read More »